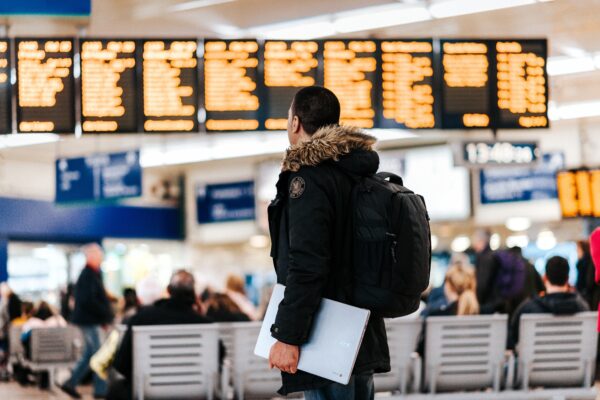 191 visa Australia commences on the 16th of November 2022. This visa is the permanent residency pathway for Subclass 491 visa & Subclass 494 visa holders who have:
▶Held 491 /494 visa for at least 3 years.
▶Whilst holding the eligible visa, had 3 years of taxable income above the threshold set by DOHA. As of March 2022, this threshold is $53,900.00 (yet to be confirmed for DIBP) per annum
▶Complied with all conditions imposed on the Subclass 491 visa & Subclass 494 visa.
On the 10th of November, the authority amended the New Skilled Regional Visas Regulations 2019 creating the Skilled Work Regional (Provisional) (Subclass 491) and the Skilled Employer Sponsored Regional (Provisional) (Subclass 494) visas which commenced today. This allows your family members to be included on the 191 visa application even if they have No Further Stay on their current visa. These amendments ensure that such conditions may be waived in these circumstances to enable genuine family members to join the permanent visa application without having to depart Australia.
Feel free to get in touch with us for more information. Book your first free half-hour face to face consultation. Via: Provisa.setmore.com alternatively contact us via our landline (02) 9279 0473
Visa Information Source: https://immi.homeaffairs.gov.au/visas/getting-a-visa/visa-listing/skilled-regional-191/