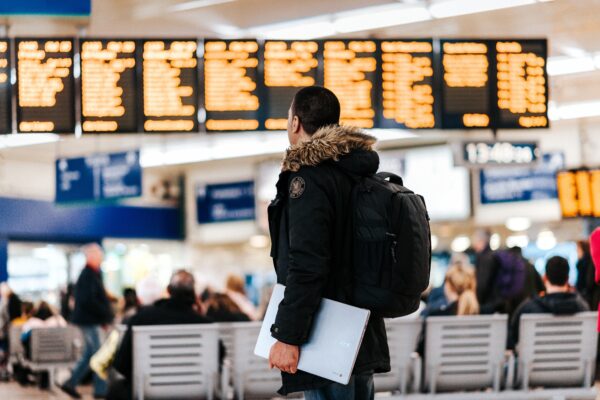 Being a permanent resident in Australia means you do not have to worry about a visa. But if You spend too long outside of Australia, you can lose your permanent residency status if you remain in Australia. However, your permanent residency never actually expires. It remains valid until the day you die. Yes, there is no need at all to apply for another visa as long as you do not intend to leave Australia. and come back and that is where the term resident return visa comes in.
If you want to continue to travel you must apply for a Resident Return Visa (RRV) after your first 5 years of permanent residency. It does not mean you need one to leave Australia, but it's the coming back part that will be difficult. You can apply for RRV from outside of Australia as well if you leave Australia without one.
If your 5 years expires while you are overseas, or you're left after your travel permission expired, you will not have a visa to return to Australia. However, that does not mean you cannot get it back.
You can get it back but there is a catch. You must fulfill the requirements to be eligible for the RRV. you can apply for an RRV even after your 5-year travel permission expires. 
To apply for an RRV you need to meet the following criteria:
Have spent 730 days in Australia during which you were a permanent resident within the last 5 year

The 730 days spent in Australia do not have to be consecutive and it is calculated automatically by the Immigration Department
Your RRV is granted quickly if the 730 days requirement has been fulfilled. Most of the problems happen when an applicant could not able to get back to Australia before their first 5-year travel permit expire and for multiple reasons that 730 days requirement cant be fulfilled. If you don't meet that basic 730 days criteria RRV application process becomes complicated. Feel free to get in touch with us if you have any concerns about it.
To avoid this situation apply for Australian Citizen if you are eligible. If you become an Australian citizen, you will not need to fulfil any further requirements to travel. However many countries do not allow you to hold dual citizenship e.g. China, Japan, Singapore etc. so justify your option based on your circumstances.
If you have lost your PR status and can not return to Australia or you are about to leave Australia for an extended period and you may not be able to get back within your 5-year travel permit feel free to get in touch with us. We offer the first 30 min free face to face consultation or paid consultation over the phone. You can book your appointment from provisa.setmore.com