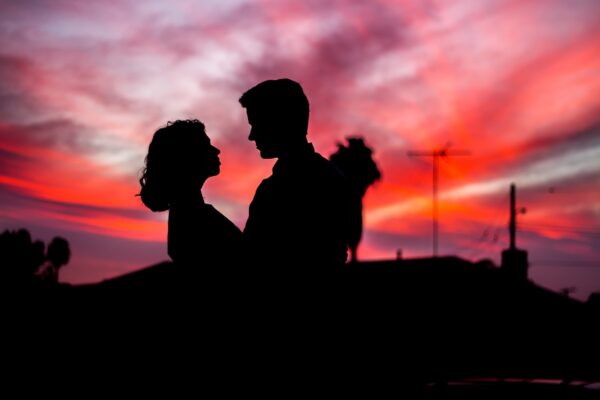 Studying abroad is a life-changing experience, but it can also be a lonely one. Many international students choose to bring their partners along to share this exciting journey with them. If you are an overseas student in Australia and wish to add your partner to your student visa, here's what you need to know.
Requirements:
In order to add your partner to your student visa, you must first meet certain eligibility criteria. Your partner must be either your spouse or de facto partner. You must also provide proof of your relationship, such as a marriage certificate or a joint bank account statement. Additionally, your partner must undergo a health examination and provide a police clearance certificate.
Criteria:
To be eligible for a student visa as a partner, your partner must also meet certain criteria. This includes:
Good health: Your partner must be in good health and undergo a health examination if required.
Character: Your partner must be of good character and provide a police clearance certificate.
Financial Support: Your partner must demonstrate that they have enough funds to support themselves during their stay in Australia.
Benefits:
Support System: Having your partner with you can provide a valuable support system as you navigate the challenges of studying and living in a new country.
Shared Experience: Studying abroad with your partner can be an enriching and enjoyable experience, providing you with the opportunity to explore new cultures and make memories together.
Work Opportunities: Your partner may be able to work in Australia while they are here, providing additional financial support and helping to offset the costs of living.
In conclusion, adding your partner to your student visa can provide a range of benefits, but it also requires meeting certain eligibility criteria and requirements. By familiarizing yourself with the process and requirements, you and your partner can enjoy the full benefits of your study abroad experience in Australia.