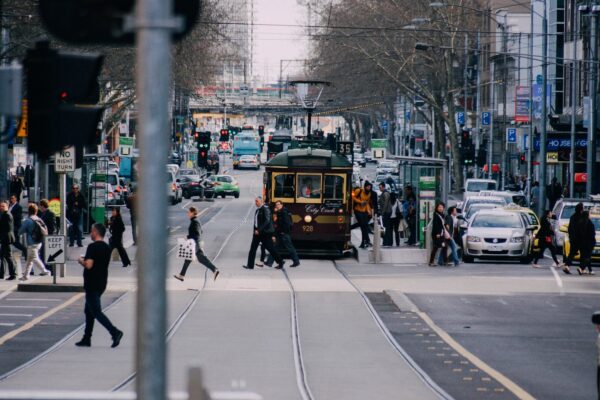 Australia has long been a preferred destination for skilled migrants seeking opportunities and a better life. In line with its commitment to attracting talent from around the world, the state of Victoria has opened its doors once again in the 2023-24 program for skilled migrants both within Victoria and overseas. This program offers a pathway to permanent residency for those who meet the criteria, but it comes with some important changes and requirements that applicants need to be aware of.
To be considered for state nomination under the 2023-24 program, all applicants must submit a Registration of Interest (ROI). This step is crucial as it sets the stage for the entire application process. Whether you're a skilled worker residing in Victoria or living overseas, the ROI is your initial ticket to enter the selection process.
Skilled Work Regional (Provisional) Visa (Subclass 491) Changes:
One of the significant changes in the 2023-24 program revolves around the Skilled Work Regional (Provisional) visa (subclass 491). For onshore applicants, it's now mandatory to be living and working in regional Victoria at the time of nomination. This means that some outer suburbs of Melbourne are now included in the regional zone, as defined by the Department of Home Affairs.
If you had previously submitted a subclass 491 ROI in the 2022-23 program but were not selected, you'll need to submit a new ROI if you still meet the eligibility criteria. This change underscores the importance of staying up to date with program requirements.
Skilled Nominated Visa (Subclass 190):
For those interested in the Skilled Nominated visa (subclass 190), the good news is that there are no changes to the nomination program in the 2023-24 program year. If you had previously submitted a subclass 190 Registration of Interest in 2022-23 and were not selected, you do not need to submit a new ROI unless there have been changes in the information you provided.
In addition to your Expression of Interest (EOI), it's essential to review your partner points and annual salary responses in your existing ROI. Ensure that all the information is accurate and up to date. If there are discrepancies, it's advisable to withdraw the existing ROI and submit a new one with the correct details.
The 2023-24 program presents new opportunities and challenges for skilled migrants. If you're considering applying or have questions about the process, don't hesitate to get in touch with the relevant authorities or migration experts who can guide you through the intricacies of the program.