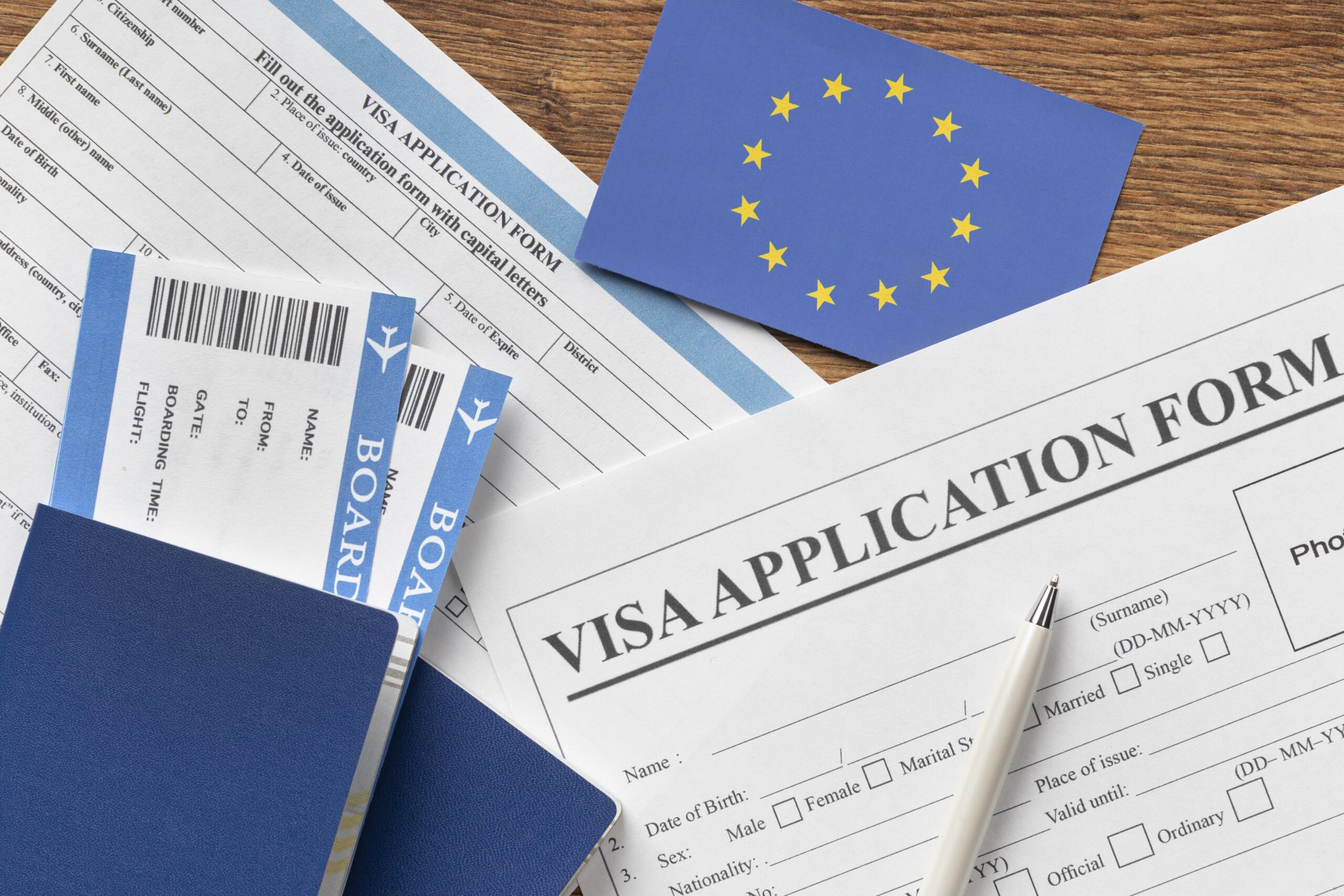 From 13th November people affected by a s48 refusals will now be able to lodge an ONSHORE application for 190 , 491 or 494 visa 
According to Home Affairs Legislation Amendment (2021 Measures No. 2) Regulations 2021 Schedule 1, applicants who have been refused a visa or had a visa cancelled while in Australia and are barred by section 48 of the Migration Act from applying for a visa other than a prescribed visa while remaining in Australia may make an application in Australia. This amendment makes it easier to apply for a visa in Australia for applicants who are unable to leave due to COVID-19-related travel restrictions but meet all other conditions.
What is Section 48?
Section 48 of the Migration Act 1958 (the Migration Act) prevents certain visa applications being lodged by a non-citizen in Australia who has had a visa cancelled or refused in Australia and does not hold a substantive visa, except for a visa that is prescribed for the purposes of section 48.The operation of this bar is intended to prevent non-citizens from lodging repeat applications to delay their departure from Australia. The Migration Act does not allow for the section 48 bar to be waived in any circumstances. A person who is affected by the section 48 bar and who wishes to apply for a visa that is not a prescribed visa for this purpose must leave Australia and make any further applications for a visa for Australia from outside Australia.
According to regulation 2.12 of the Migration Regulations 1994 (the Migration Regulations) prescribes a list of visas that a person subject to section 48 is permitted to apply for while remaining in Australia. This list includes protection visas, partner visas, bridging visas and a small number of other visas.
The purpose of this amendment is allow applicants to submit application for the following skilled visas:       
Subclass 190 – Skilled Nominated (Permanent);

Subclass 494 – Skilled Employer Sponsored Regional (Provisional); and

Subclass 491 – Skilled Work Regional (Provisional).
This amendment recognizes that the travel limitations imposed by many countries in response to the COVID-19 pandemic, may have affected some non‑citizens in Australia who are barred by section 48 of the Act from making an application for a visa while they remain in Australia but who have been nominated or sponsored for one of the above visas.
The changes to the Migration Regulations expands the list of exempted classes of visas prescribed in regulation 2.12 enabling regional and nominated skilled visa applications to be made by people who are affected by the bar, but who may meet the criteria for the grant of one of these visas. These applications may also be made by members of the family unit of the person who has been nominated.
In a nutshell, People with s48 Bar in Australia can apply for 190/491 and 494 Visas Onshore from 13th Nov 2021 without leaving the country. Thank you Alex Hawke MP this is surely a great move. 
Feel free to get in touch with us if you would like to know more. If you would like to book an appointment to discuss your case please follow the link provisa.setmore.com 
Share it with your friends and family if you know who might have been affected by the S48 bar. We look forward to you in our office.