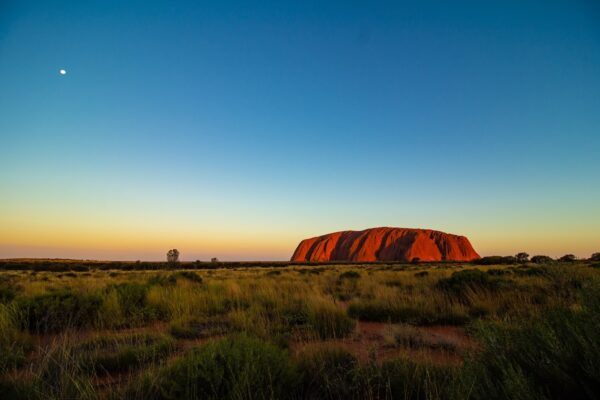 In a surprising turn of events, the Australian Government has rolled out a significantly reduced allocation of General Skilled Migration (GSM) nominations for the Northern Territory in the 2023-24 program year, causing waves of concern and uncertainty among skilled migrants and aspiring residents.
MigrationNT's Strategic Move
To navigate this unexpected allocation cut, MigrationNT, the entity overseeing skilled migration to the Northern Territory, has taken a strategic step. In an effort to manage the existing pipeline of nomination applications in the face of dwindling quotas, MigrationNT has decided to temporarily halt the acceptance of new nomination applications.
This temporary suspension of new applications commenced at 5 pm on Thursday, August 24, 2023. While this decision may have caught many off guard, it is aimed at ensuring that existing applications are thoroughly assessed before proceeding further.
Existing Applications Still in Play
For those who have already lodged their applications through the online MigrationNT portal before the suspension deadline, there is some relief. These applications will continue to be assessed based on the existing eligibility criteria. However, it's important to note that these criteria will be applied with strict adherence.
Subclass 491 Nominations with Stricter Criteria
Once the current set of applications has been diligently evaluated, the program will cautiously reopen for subclass 491 nomination applications only, and with noticeably tighter criteria. To get the full scoop on these criteria changes, keep an eye on the MigrationNT website, where the details will be made available.
Visa Expiry Concerns and Professional Advice
With these changes in place, individuals whose visas are on the verge of expiry are advised to seek professional advice on their visa options. Ensuring that you remain lawful during your stay in Australia is paramount during this transitional phase.
NT Government's Ongoing Advocacy
Despite these challenges, it's worth noting that the Northern Territory Government is actively advocating for an increased allocation and more favorable migration settings. Their goal is to align these settings with the specific needs and aspirations of the Territory.
Exploring Alternative Paths to Migration
In these uncertain times, it's crucial to explore alternative avenues for your migration journey. Whether you've been dreaming of making the Northern Territory your home or are already in the midst of the migration process, reaching out for guidance and support is a prudent step.
The skilled migration landscape to the Northern Territory may be facing unprecedented challenges, but with the right strategy and expert assistance, your dream of living and working in this unique Australian region can still become a reality.
Stay informed, stay proactive, and stay connected with Provisa for all upcoming changes in Australian Immigration and skill migration.